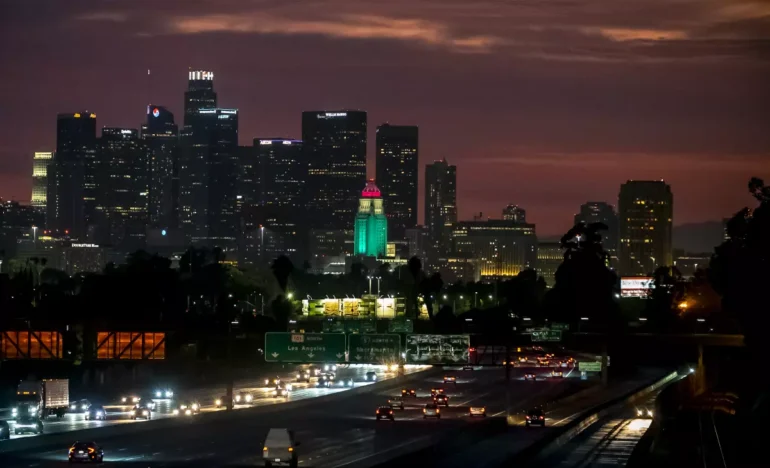 Read the L.A. Times article here!
As the January deadline for the COVID-era rent increase freeze approaches, the Los Angeles City Council has approved a compromise proposal allowing landlords to raise rents next year by 4%. This decision, endorsed with a 10-2 vote, applies specifically to units covered by the city's rent stabilization ordinance, encompassing approximately three-quarters of multifamily rental units. The finalized proposal still awaits drafting by the city attorney's office and a subsequent council vote.
Under this measure, landlords covering tenants' gas and electric utilities can increase rents by 6%. Failure to approve this compromise would have resulted in higher allowable increases, reaching up to 7% as a base or 9% for landlords covering utilities. Tenant advocates expressed concerns during the meeting, emphasizing potential hardships for vulnerable renters. Housing providers countered, noting their inability to raise rents for over three years amid inflation and rising expenses.
Council members Traci Park and John Lee opposed the measure, with Park highlighting the challenges faced by housing providers, especially small landlords. Progressive Council member Hugo Soto-Martínez's proposal to extend the rent freeze for an additional six months did not gain traction. The 4% cap resulted from a compromise suggested by Council member Bob Blumenfield.
The lengthy council meeting involved debates and amendments, including a failed attempt to reinstate a rent freeze and proposals differentiating between small and corporate landlords. A request for a report on the feasibility of accommodating small housing providers' needs was unanimously approved. The public comments reflected varied perspectives, with some urging for the maximum proposed rent hike and others advocating for a freeze extension.
This decision by the city aligns with a similar move by Los Angeles County, where supervisors extended and slightly increased a rent increase cap for unincorporated areas, now set at 4%, valid through June.
Sources: https://www.latimes.com/california/story/2023-11-14/la-caps-rent-increases-4-percent