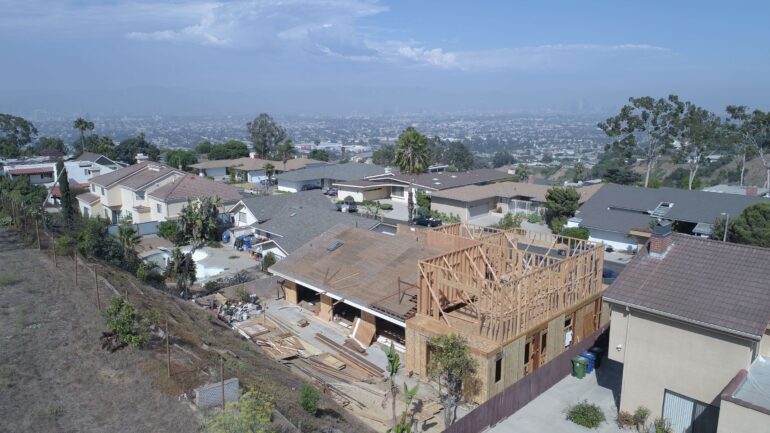 The Rise of Construction Cost & Economic Impact
Construction cost is at an all-time high. At some point in May 2021, Lumber prices had skyrocketed more than 300% since April 2020. Steel and all building materials have followed along with the rapid shortage of skilled labor workers and increases in wages in some counties across the country.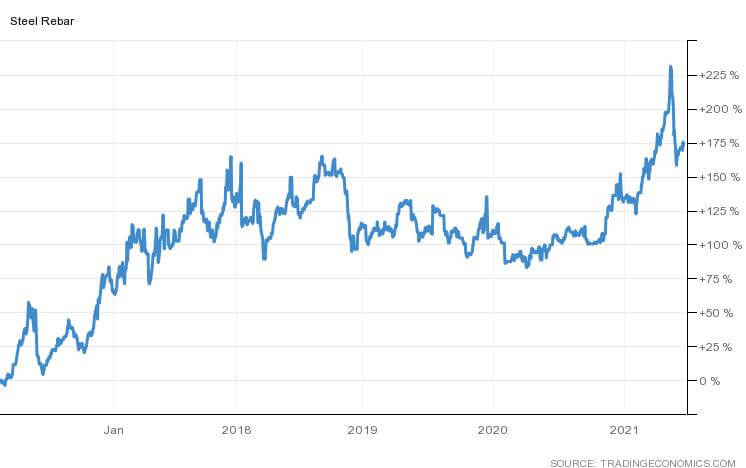 The economic impact is significant across the board as home buyers see a $36,000 average increase in new single-family homes nationwide. Due to the rise in building material and supply shortage, buyers are priced out. The average days a property is sitting on the market is down to 17 days from previously 27 days just 12 months later and are selling well above the asking price. From our own local market experience, we are seeing many buyers aggressively removing contingencies and properties going $10,000 – $50,000 above appraised values. The impact of inflated construction material may also have an economic impact on local amenities as the increase in cost may cause projects to become economically infeasible – causing cancelation or delays in certain submarkets across the country.
There is no silver lining to inflated construction material, but there may be some light at the end of the tunnel as for June, there was a downward correction in the prices of lumber and steel. While construction is down, permits are rapidly increasing as builders set their pipeline for a period with more economic feasibility. Also, suppose you are a homeowner or operator. In that case, you may be more motivated to leverage the surge in prices and list your home for sale, increasing the supply chain for new owners/investors entering the marketplace.
---
References:
Rising cost of steel, lumber and copper is hampering homebuilding — and pushing house prices out of reach
Construction Cools as Costs Climb